We Give Back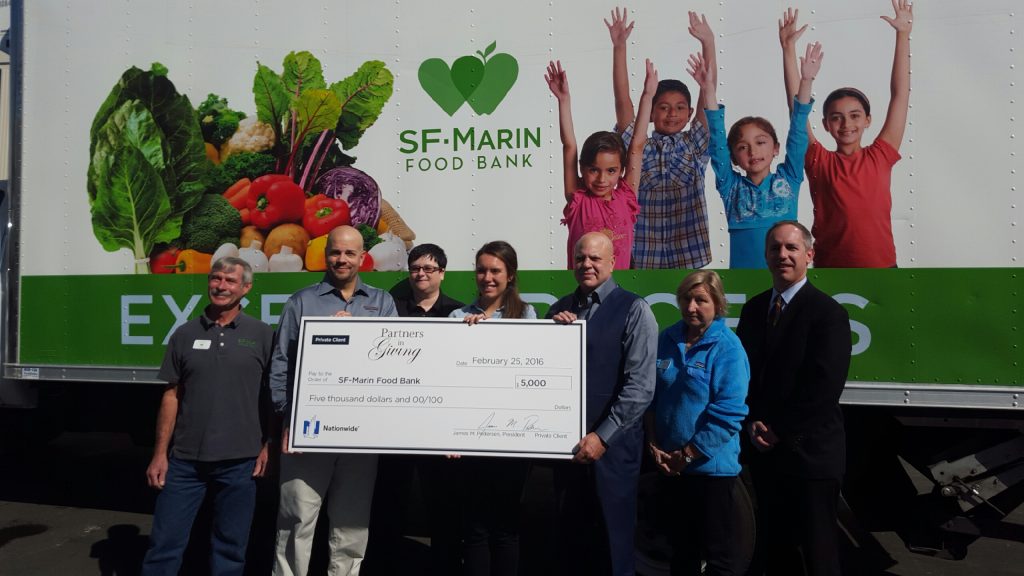 We are all connected in this world. In fact the choices we make today, dictate our tomorrows. We believe in supporting our local non-profit businesses that make other people's lives better. Be it through the Feeding the Homeless Program with the San Francisco-Marin Food Bank or providing clothes and blankets to those on the street with Catholic Charities we value the needs of all and are blessed to be able to help those most vulnerable around us. We like to feature the efforts of our clients and what they do in the community as well by sharing their stories in our monthly newsletter. If you have a story about your favorite charity, we'd love to feature it in a future edition!
We Volunteer
Each member of our staff volunteers within the community, from church and to coaching High school level basketball or community food drives and more.
Through our involvement with the community we grow as people and connect with those around us. As Mother Teresa once said: "We can do no great things, only small things with great love."
We also have opportunities for you to be involved and help out local charities as well. Look for details on Facebook and in our newsletter!
Need an insurance quote? Get in touch!
Access quotes from California's most trusted insurance carriers. It's comparison shopping at the click of a mouse.