Our Team
Meet your local insurance experts.
Outstanding service starts with an outstanding team. Meet the professionals behind Sadler & Company Insurance Brokers Inc. helping Marin County, San Mateo County, Sonoma County, and all of California.
---
Jay Zemansky
Foodie, Car Enthusiast, Deep Sea Diver and Insurance Agent!
Direct Phone – 415-717-8308
Email – jay@sadlerinc.com
Jay is the President of Sadler & Company has been a producer for 45 years with the agency.  Believe it or not, Jay has a life outside of insurance.  He is an avid diver with a 35-year abalone feed which he cooks for nearly 100 people under his fins!  He has 4 daughters and 8 loving grandkids.  He loves travel, especially to France and spends his time off perfecting the making of pizzas in his outside oven.
---
Vince Ginocchio
Amateur Wine Maker, Pet lover, Duke Fan, Future Italian Citizen, and Insurance Agent!
Direct Phone – 707-919-3851
Email – vince@sadlerinc.com
Vince is a Personal Lines and Commercial producer with 25 + years of experience and 3+ year with our agency. In his free time, he is a huge fan of The San Francisco Giants and Duke Basketball, yes ritual wearing of the same unwashed shirt if in a winning streak in March. He enjoys trap shooting and says it is "like golfing with a shot gun." Also, an amateur wine maker "it's an Italian thing" as he would tell you. He also has a green thumb and feeds the neighborhood with tomatoes.
---
Linda Holst
The Ultimate Italian Nonni, and Office Manager
Phone – 707-595-1182
Email – linda@sadlerinc.com
Linda has been here 40+ years and knew Jay when he had hair. If anyone knows the company secrets it would be Linda. At the age of 14 she paid for her own mother's funeral and put herself through Catholic High School at Presentation High. Linda is organized and is always ready to offer a hug or be your private therapist and insurance professional when you call. Outside of the office, she loves good books, spending time with her grandkids and petting her cat Felicia.
---
Laura Elliott
Disneyland Enthusiast, and Insurance Agent!
Phone – 707-919-3854
Email – laura@sadlerinc.com
Laura is a Commercial and Personal Account Manager at Sadler & Company and has been here 20+ years. As her mom Linda would say (yes the office manager) she procreated her own replacement! As a Jill of all trades Laura has no fear of anything that needs to be done at the office or at home. She stopped short of stapling her husband's thumb back on while driving 3 hours to the emergency room when he accidentally cut it off. (He is on the mend) She has two children Bethany and Mason.
---
RaLinda Ginocchio
Commercial Lines Account Executive
email – ralinda@sadlerinc.com
Phone – 707 919-3855
---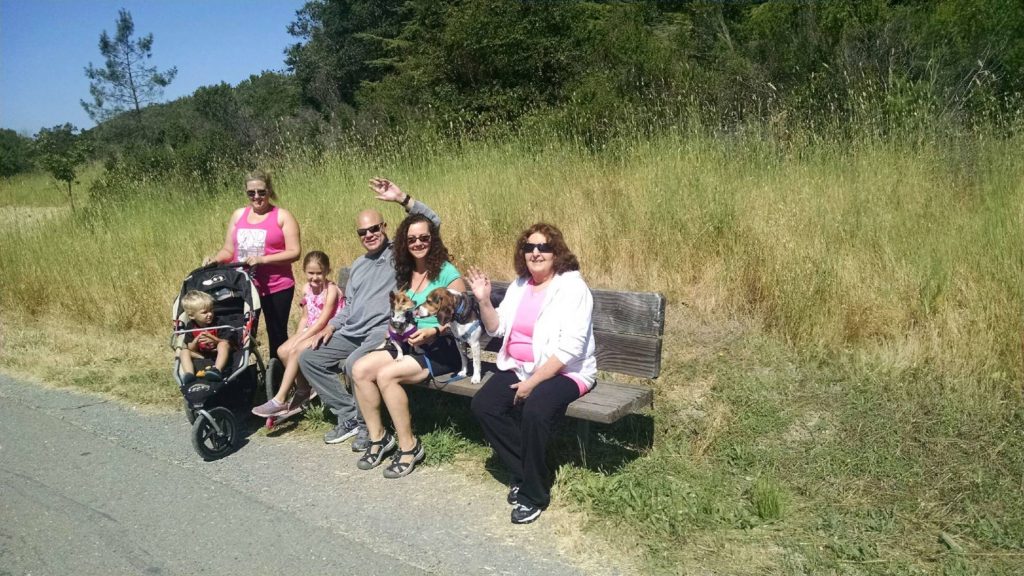 ---
Need an insurance quote? Get in touch!
Access quotes from California's most trusted insurance carriers. It's comparison shopping at the click of a mouse.